Our lessons offer students instruction on important history from across US and World history. They here from remarkable scholars from around the world. They also get specialized attention on how to bring this into the primary and secondary classroom. This includes exploration of specific primary sources, access to lesson plans, and pedagogic strategies.

Sign up for our school and enroll in the courses of your choice!

"Eye opening and enjoyable. I love the format they use to make this a resource for teachers while also being engaging and educational... I hope this gets picked up by history departments around the country."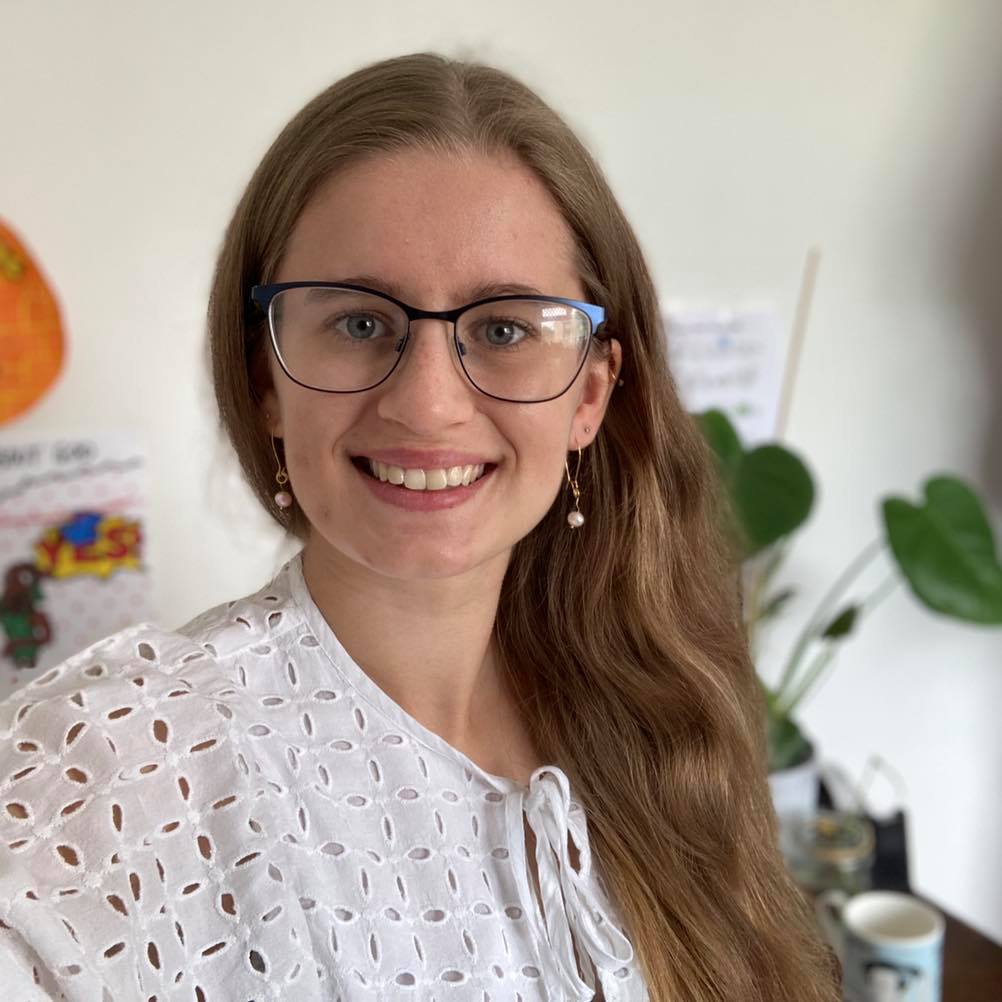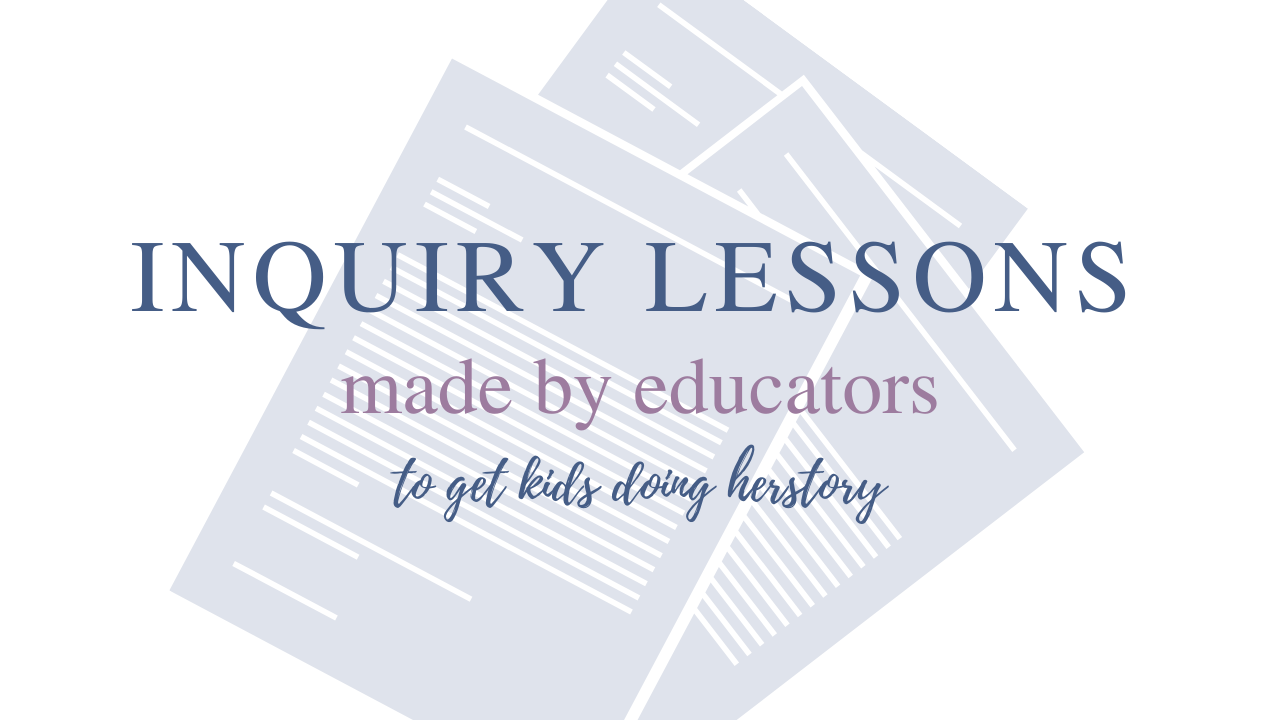 Women's World History
"It's just amazing how far back we can go and still find powerful stories of women!"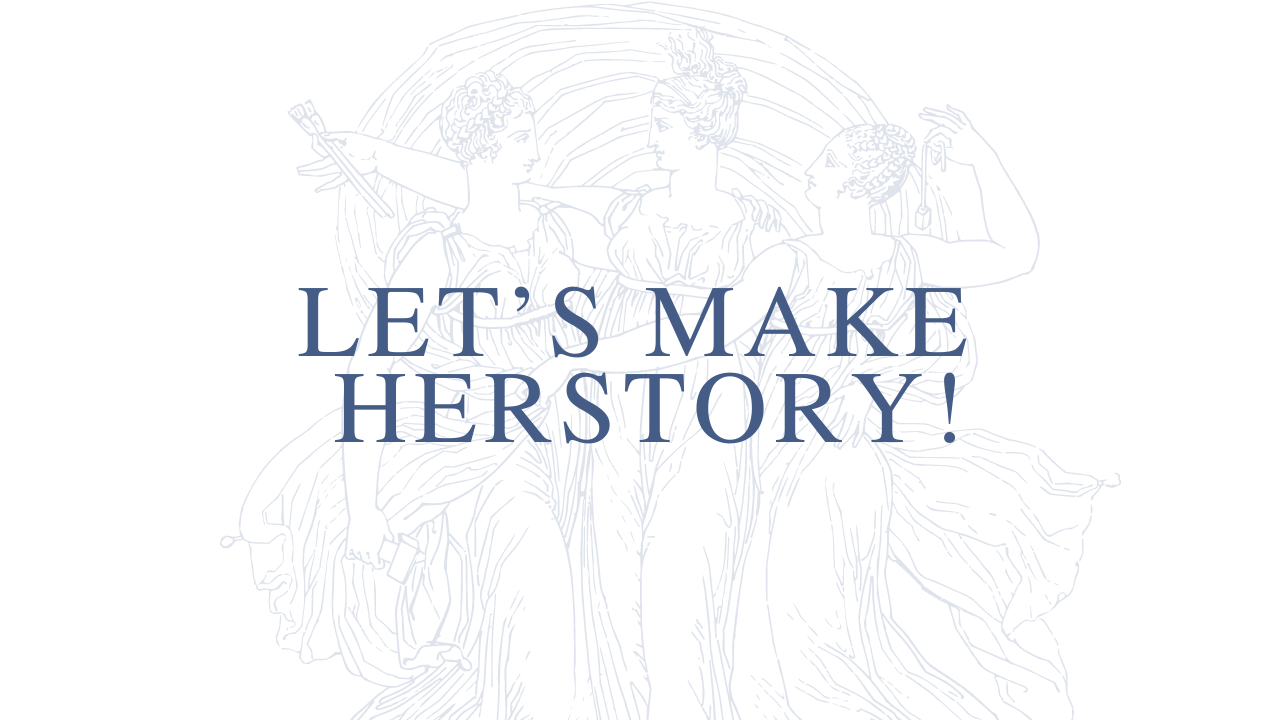 Women's US History
"It's the same history you know, just the other half. How am I just learning this?"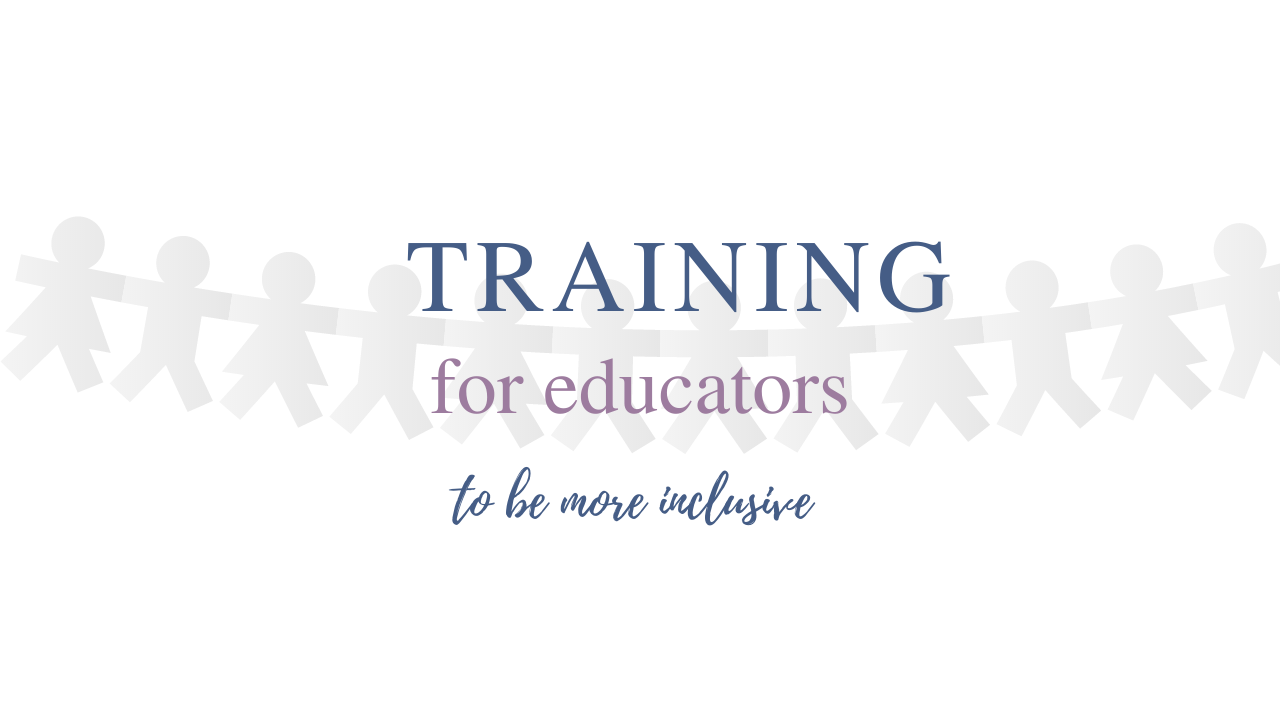 Feminist Pedagogy
"There are ways to not only include women from the past, but also empower the women in the class."

Featured Courses
Choose the course that fits your needs.

EXAMPLE
Check your inbox to confirm your subscription